The Pineridge Resort
Secluded, quiet, and beautiful little corner of the world! Plan on spending your next family vacation in Grand Rapids, MN. Families have been vacationing at Pineridge Resort on Deer Lake for generations! Cozy comfortable cabins, each with its own deck and picnic table situated on one of only five 'Blue Water' lakes in Minnesota! Come experience this incredible 'get away' on pristine Deer Lake, 'The Lake of Changing Colors.' 4300 sq acres, seven islands! The turquoise water makes you feel like you're in the Caribbean of the North.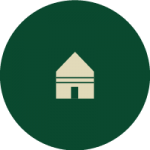 Our cozy, comfortable cabins have been a favorite destination for family vacations for generations. All of our cabins are right by the lake shore and each comes with its own deck and picnic table so you can fully enjoy your out door get away.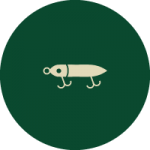 Deer Lake is the ideal location for those who love to fish. The blue waters, miles of pristine shoreline and underwater terrain provide an ideal environment for trophy muskie and walleye as well as an ample supply of small mouth bass and northern pike.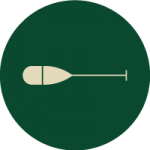 At Pineridge, we want to provide your family with everything you need to make your trip everything imagined. From gas grills and stand-up paddle boards to a playground, sandy beach and game room; your Minnesota resort vacation is yours to design.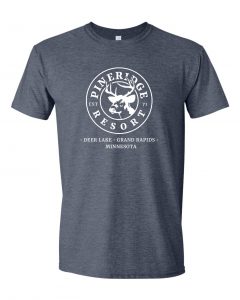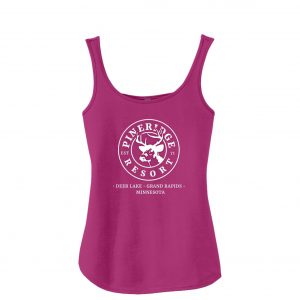 Get Your Pineridge Resort Apparel Today!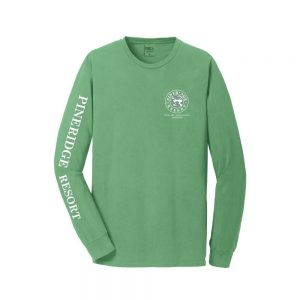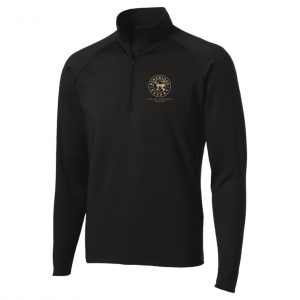 History
Once upon a time, many years ago…1971… We drove down the winding road into Pineridge and felt we'd left the cares of the world behind. Before us lay the beautiful aquamarine waters of Deer Lake, a sandy beach, and cute cabins at the waters edge, all surrounded by stately pines and birch. We had been looking for a new direction in life; a way to raise our children in a more peaceful atmosphere. Pineridge was for sale. To make a long story short, there we were in the summer of 1972, running the resort…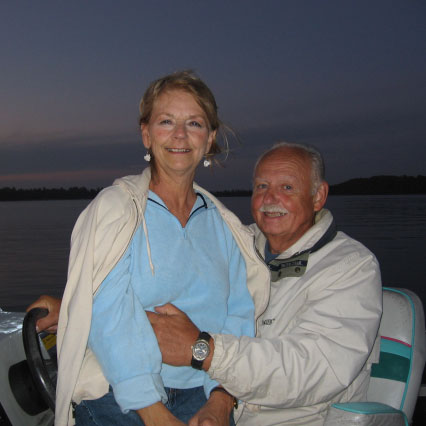 We feel fortunate that over the years we have been able to attract some of the world's nicest people… And now, some of their kids are bringing their kids… In 1972, our first summer at Pineridge, we hung a small sign in each cabin encouraging people to be conscientious of their surroundings…thanks to everyone's help, this seems to have made a difference. While many parts of the earth have suffered, this little piece has remained the same, and we will strive to keep it that way. We are proud of Pineridge, and we will do our best to keep it as a sanctuary for those who want to leave the real world for a little peace and quiet.
Thanks for your support… Bob & Gail
Gallery